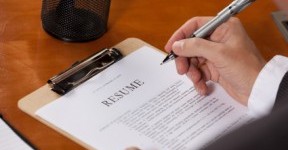 We are committed to offering practical solutions for businesses to simplify their recruiting process. Employees are a vital resource for any company and our goal is to simplify this process, saving our clients time and money.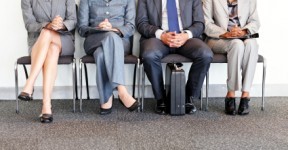 Visit the "
Our Services
" section to see how Black & White Business Solutions works to meet your company's recruitment needs. If you wish to place a job posting with Black and White click 
here.
To edit existing job postings, please
Contact Black & White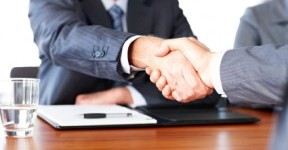 If you are looking for new employment, visit our "
Find Jobs
" section to create a profile and search and apply for jobs. We serve Western-Central PA in Dubois, Brockway, Brookville, Clarion, Ridgway, St. Marys, Indiana & Bellefonte.
Google+