Now you can advertise and find jobs easily
in Dubois, PA. and surrounding areas.
Post a Job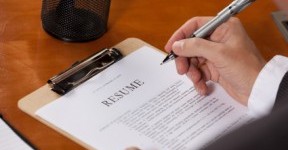 Reach hundreds of people daily who are looking for Pa. jobs. Now you can save time and money while reaching your target audience simply and effectively. With our online job listings and built-in application process, you'll be receiving completed applications from qualified prospective employees right in your inbox. Try this inexpensive way to advertise your job.
Find a Job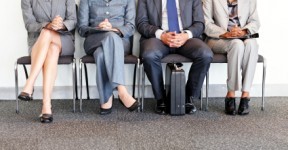 Looking for a job in Pa. can be a challenge to say the least. You want an online resource that's easy and offers a good variety of fresh local listings. Now you can find and apply for current Pa. jobs in your area right here on our website. With our free and confidential job-seeking service, you'll be on your way to new position in no time. Find your new job today!
Employment Services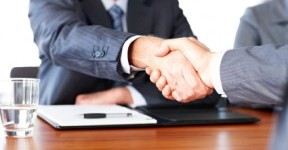 Simplify your recruitment process by letting us partner with you in making hiring less taxing on your time and resources. Bring us on board to help you with reference checks, preliminary phone interviews, interview scheduling, and any additional HR services. It's like having temporary recruitment personnel right on your own team. Let us help!
Google+